What are you doing early March? You should be going to the Charleston Wine + Food festival! This non-profit run festival supports local foodway initiatives, while showcasing a world-class program. There are a huge number of participants showing off their passion for food, all of different levels of expertise. Attend the Wine + Food Festival for an intimate experience of Charleston's culinary and hospitality community. The event is 21+, but beyond that all ages will find something they like.
Admission to the festival is by event, so check the site for the Charleston Wine + Food Festival schedule and plan accordingly. The 2019 Charleston Wine + Food Festival is set to take place March 6th until March 10th with venues all over the city.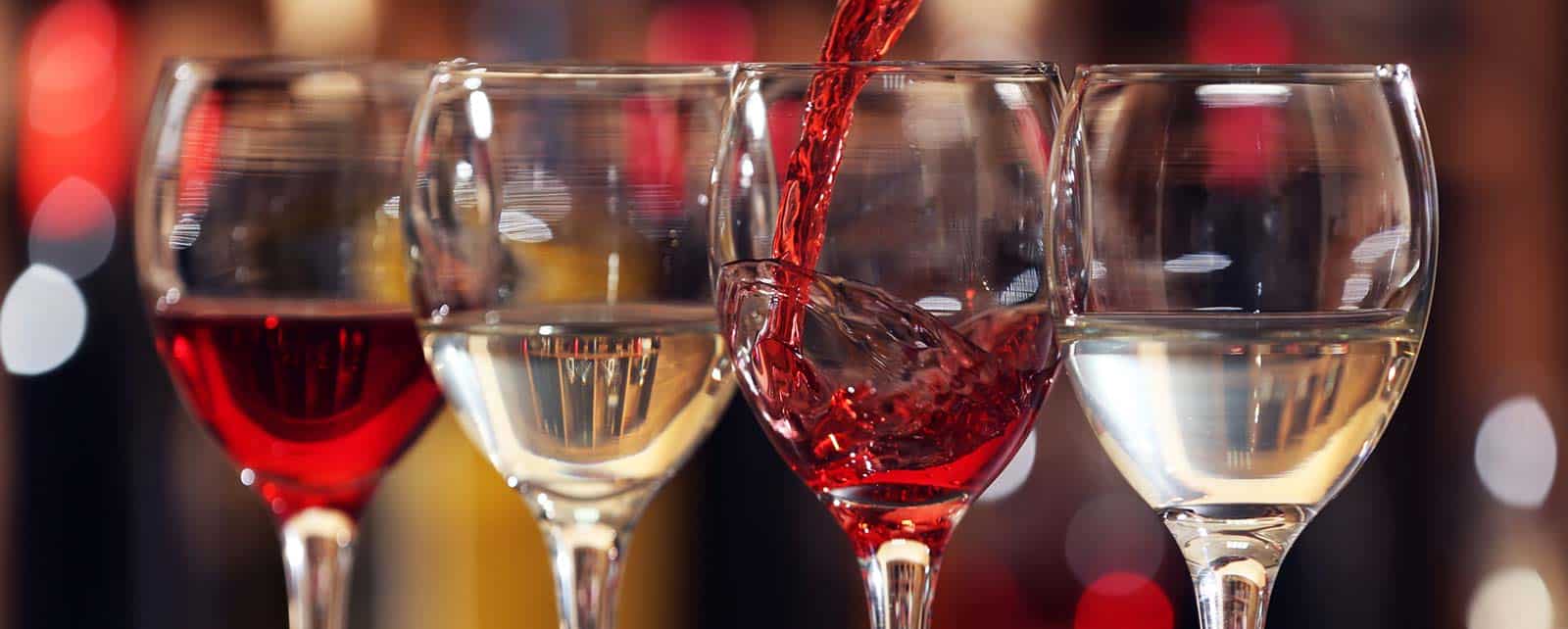 Don't drink and drive – rely on Going Coastal to get you home or to your hotel safely! Whether you're attending the Charleston Wine + Food Festival with family or friends, Going Coastal has the perfect vehicle for your visit. Going with an intimate group? Our Lincoln Town Cars are luxuriously private and comfortable, with complimentary bottled water, leather seating and tinted windows. Traveling to the Charleston Wine + Food Festival with a family? The Ford Expedition may be perfect for your trip. These bigger SUVs fit 5 people comfortably, with room for 7 pieces of luggage. Make it a group excursion! For larger groups we also have vans that can fit up to 55 people. Enjoy the Wine + Food Festival in comfort and style with one of the vehicles in our fleet.
Address:
Charleston Wine + Food
1629 Meeting St.
Charleston, SC 29405
2019 Charleston Wine + Food Festival
Events and times of the food festival vary throughout the city. Reserve event tickets and arrange transportation in advance.
Check with us for a list of our favorite events.  Are you ready?
We also provide transportation to the signature events and dinners like Opening Night,  the Neighborhood Series, and Zero Restaurant.
Have a question?  Contact us!
Going Coastal Transportation provides private charter and car services throughout Charleston, South Carolina and the surrounding areas.
Going Coastal Transportation
5900 Rivers Ave.
North Charleston, SC29406
Phone: 843-216-8483